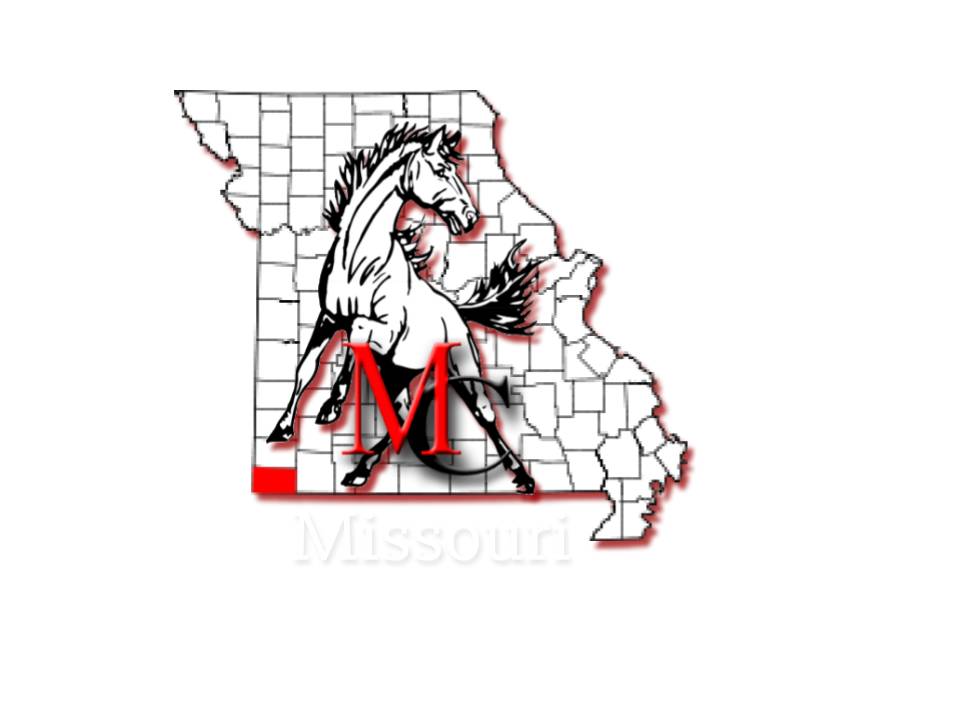 MCDONALD COUNTY CHAMBER OF COMMERCE
Meeting Reminder
Two Meetings Coming Right Up!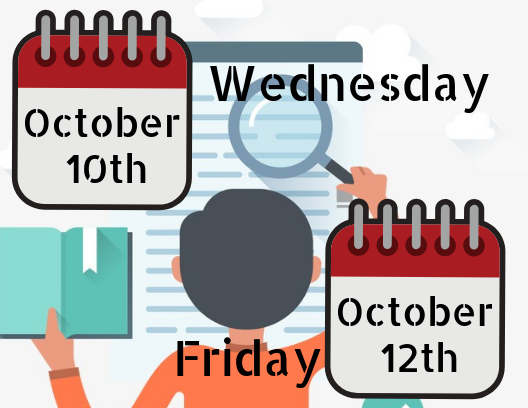 Date:                October 10th, Regular Monthly Meeting
Time:               12pm - 1pm
Location:        "The Old 71" Community Room
                          929 S Business Hwy 71
                          Anderson, MO 64831


Date:                 October 12th, Tourism in McDonald County
Time:                12pm - 1:30pm
Location:          New-Mac (Anderson)
                           9 Mustang Dr
                           Anderson, MO 64831
The Member Meeting is a great way to stay connected with the community & members of the Chamber.  We are proudly re-energizing ourselves and have such great things in store for these meetings.  You have to be there to find out! 
The Tourism meeting is going to be very exciting.  Join us as we host Ward Franz, the Missouri Director of Tourism.  We'll be sharing with him some of the 'Best Kept Secrets' in McDonald County and also getting to learn a bit from him about how to make the most from Missouri's Tourism Related Resources. 
This meeting will include a catered lunch.  Please RSVP if you would like to attend.  Please feel free to forward this information to anyone you think might be interested.  RSVP by Clicking Below. 
If you have any questions about either of these meetings, just reach out anytime. 
We are always just an email away: info@mcdonaldcountychamber.org
Visit Us Online
McDonald County Chamber of Commerce
308 Harmon
Pineville, MO 64856
ph: 417.223.8888