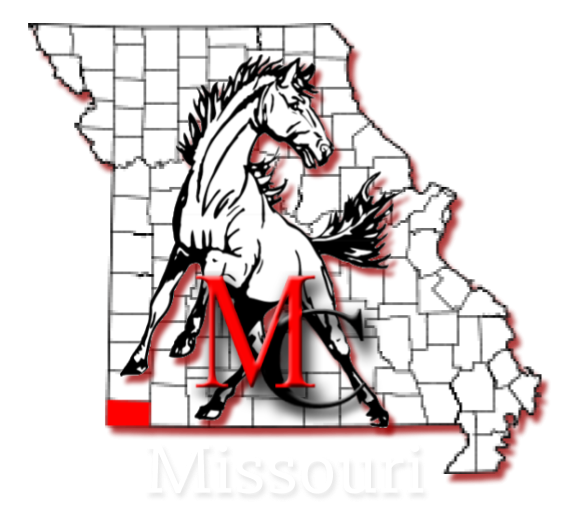 info@mcdonaldcountchamber.org
help us welcome incoming teachers by contributing to their goodie bags!
Each year ~Your~ Chamber of Commerce co-hosts a New Teacher's BBQ, welcoming incoming new teachers. One of our tasks is to collect items for their goodie bags.
The BBQ will be held August 8th.
If you would like to donate anything, we've made a convenient form for you to fill out so we know to connect to collect!!!
Made with ❤️ from ~your~ Chamber of commerce