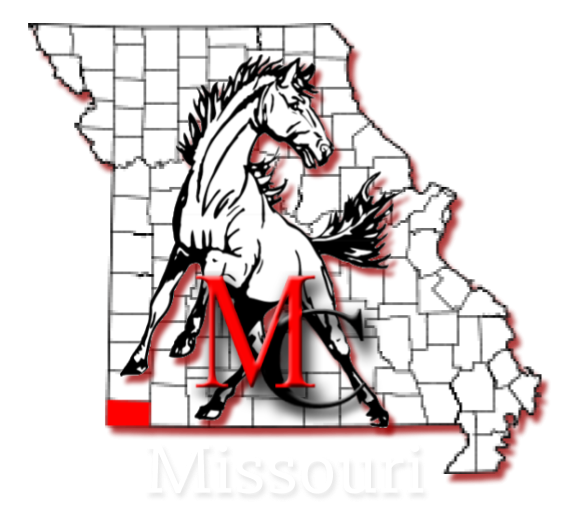 MEET ~Your~ MCCHAMBER
BOARD of DIRECTORS 2019-20
We all know that McDonald County is a great place to Visit. Work. Live! What's even better about McDonald County are the people in it. ~Your~ Board of Directors is 19 members strong & growing. Thank you for joining our team this year. We all welcome you!
Access Family
Health Care
MEET THE REST OF THE TEAM
#MCCBOD
Big Elk Floats and Camping
Chamber President,
Cooper Gear & Manufacturing
McDonald County R-1 School District
American Family Insurance
Chamber Vice President,
Cornerstone Insurance Agency
Royce-Schutten Insurance & Anderson Betterment Club
Chamber Treasurer,
McDonald County Telephone Company